imperfection is a form of freedom
The meaning of my work has nothing to do with intellect or consciousness. It is not so much about understanding something immediately, but about looking at things differently. There is a lot of almost invisible beauty in everyday life and I want to show that through my paintings.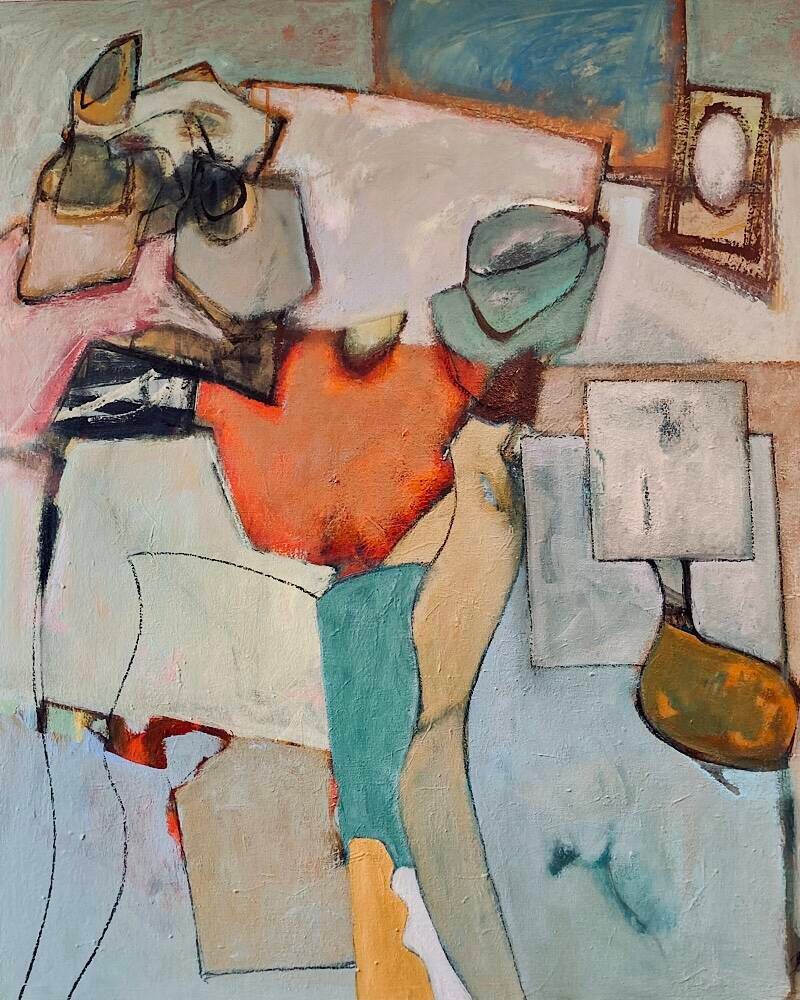 l'imperfection est une forme de liberté
Le sens de mon travail n'est pas lié à l'intellect ou à la conscience. Il ne s'agit pas tant de comprendre quelque chose
immédiatement,

mais plutôt de regarder les choses différemment. Il y a beaucoup de beauté presque invisible dans la vie quotidienne et je veux la montrer à travers mes peintures.